Improved efficiency for financial institutions.
UI labs is one of the leading IT service providers and software developers for front office solutions, data management and reporting solutions in the financial industry.
We develop IT solutions for institutional clients, asset managers and family offices in the DACH region. With our flowsuite® solution and the associated ecosystem, we are one of the leading software and consulting companies in the industry.
Get to your desired product
Years of experience on the market
We build on strong partnerships
We want our customers to get the best possible solution to meet their changing business needs. For this reason, we have built a network of partner companies with whom you can get the most out of your investment in UI labs solutions.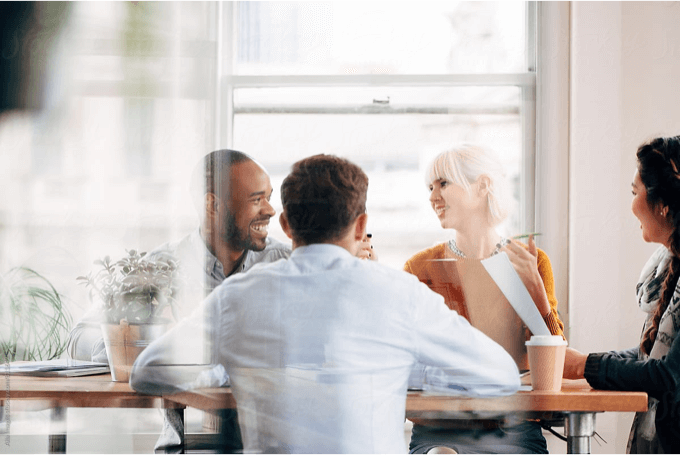 A company of the Universal Investment Group
UI labs is a specialized IT software service provider and data specialist for financial companies.
Since our founding in 2009, we have managed a mid-three-digit number of individual projects in the various divisions. The scale ranges from smaller projects to complex realizations over several years. Below you will find a brief overview of some customers for whom we have realized challenging projects.
Our entire investment process is highly automated and efficient through the seamless integration of third-party partners.
With UI labs, we have found an innovative IT service provider whose front-office solution and data warehouse have highly automated our entire investment process in terms of compliance, trading, connection to our KVGs and custodians, so that we can focus on our core competence of "asset management".
"As EB-SIM, we always think and act in the interests of our customers. They rightly make particularly high demands. This applies to the selection of suitable sustainable investments as well as to transparent and meaningful reporting. Our ability to reliably process large volumes of data and at the same time react quickly to market developments is crucial. Modern digital solutions such as those from UI labs support us in meeting the justified expectations of our customers."
"We are pleased to join the UI labs partner network. The infrastructure offering of UI labs perfectly complements the services of Steubing AG. This allows us to offer our institutional clients and asset managers not only transparent best execution, but also a holistic setup from the investment decision to the final booking and reporting. In compliance with all regulatory requirements across all asset classes and at the highest technical level."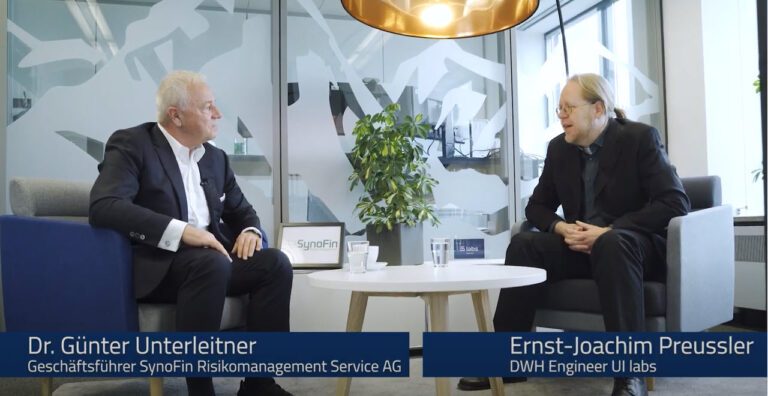 flowsuite®- behind the scenes / SynoFin
flowsuite – behind the scenes https://youtu.be/mDqMzytfzJw Today we give you another exciting look behind the scenes! 🎥 In our latest installment of the film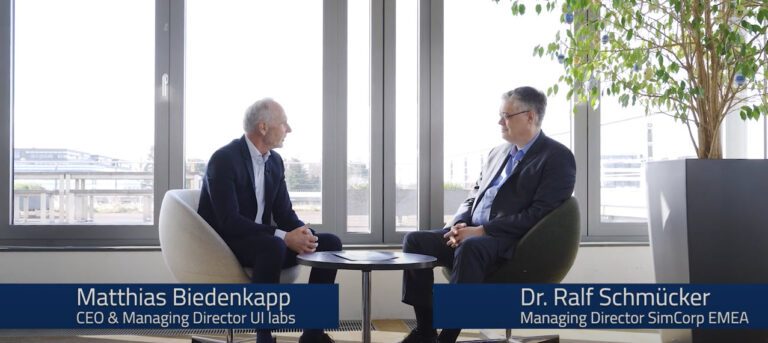 flowsuite®- behind the scenes / SimCorp
flowsuite – behind the scenes https://youtu.be/RhDxku-SIOU Today we give you an exciting look behind the scenes! 🎥 In our latest installment of the film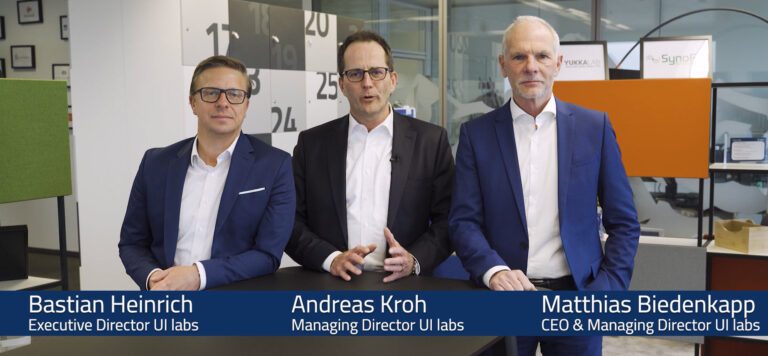 flowsuite®- behind the scenes
flowsuite – behind the scenes