flowsuite® behind the scenes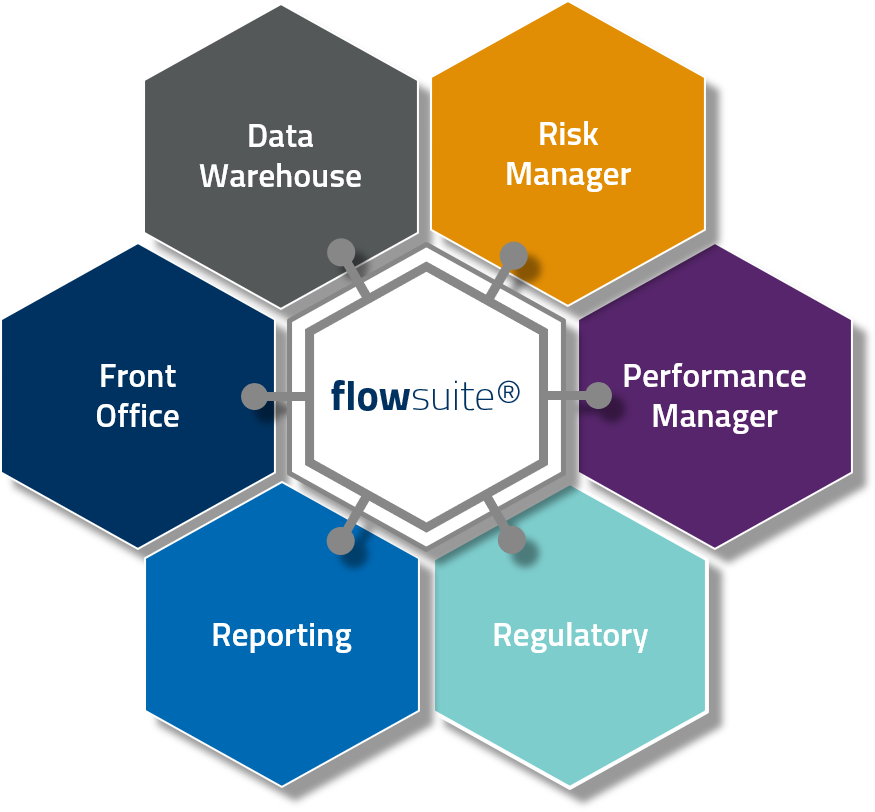 We invite you to take a look behind the scenes of flowsuite®.

flowsuite® offers you solutions for Front Office, Data Warehouse,
Risk and performance management, regulatory affairs and reporting.

How does it actually look with the UI labs, what does flowsuite offer
and how does the interaction with our partners work?

We would like to present all this to you in a film series.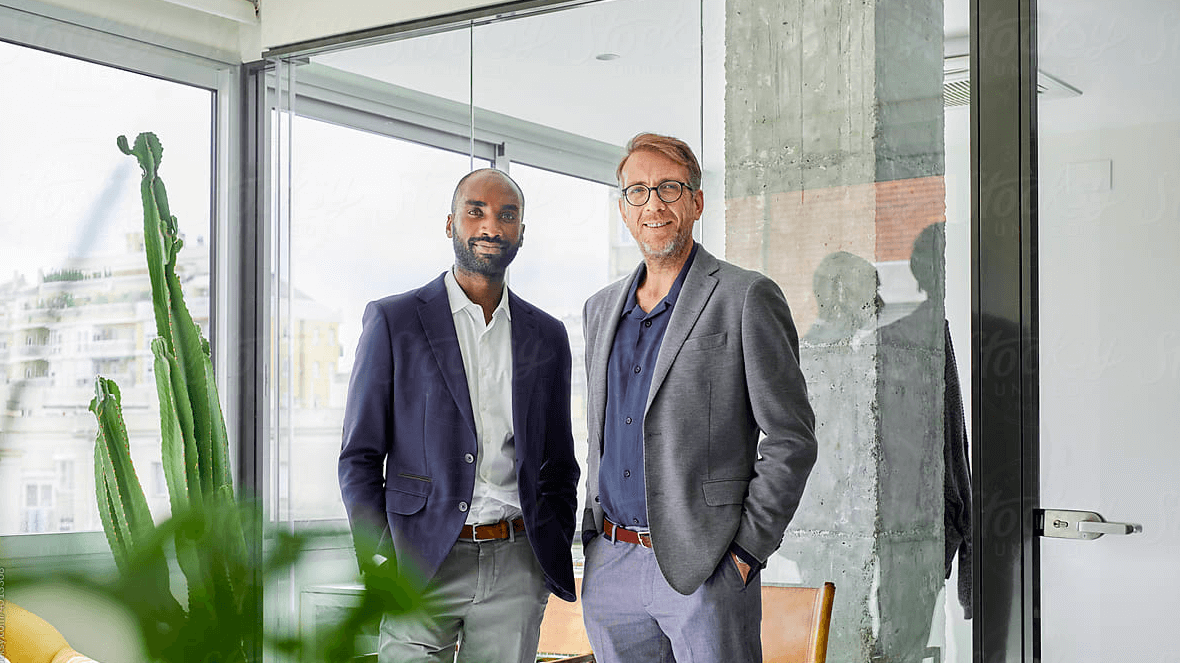 Another exciting glimpse behind the scenes! 🎥
In unserer neuesten Folge der Filmreihe zeigen wir Ihnen,
wie wir mit unserem langjährigen Partner SimCorp zusammenarbeiten.
With SimCorp Dimension as the core flowsuite application, we can,
through our partnership, give our customers planning security
- today as well as in the future.
Join us to see how, through the interplay of.
different technologies an innovative front office solution
for asset managers!
Another exciting look behind the scenes! 🎥
In our latest installment of the film series, we show you how we work with
our long-standing partner SynoFin Risikomanagement Service AG
work together.
With SynoFin at our side, we give our customers in flowsuite®
the ability to manage their risk and performance metrics. Through the web and workflow based solution our customers get Risk on demand at the push of a button. Competence, customer proximity and speed - that is the key to our successful partnership. Join us to see how, through the interplay of. different technologies an innovative front office solution for asset managers!
We hope the videos gave you a good insight into our solutions and look forward to welcoming you to our flowsuite soon.
At UI labs, we recognize and value the uniqueness of each individual and invest in our people. At the same time, our cultural fabric unites us and distinguishes us as a company. Throughout our organization, we have highly capable and qualified colleagues who work together across boundaries with trust, integrity and respect for each other. We must preserve and nurture that.
Curiosity to explore and develop in the new world
Courage to take risks and implement ideas
We work together with trust, integrity and respect
Highly competent and highly qualified colleagues lead to excellent results
Get a complete cross-asset view of your holdings with valuations, metrics, simulations, pre-trade compliance checks, order routing and reconciliation - without the need for costly proprietary infrastructure.
We harmonize your heterogeneous and distributed data for an integrated overview, so you always have up-to-date and reliable information at your disposal. The web-based portal gives you intuitive access to all data.
We offer you all necessary methods for the determination of regulatory risk indicators incl. Stress testing. These are based on state-of-the-art software development in web-based presentation.
Performance Manager helps you perform detailed investment performance, attribution and contribution analysis.
We meet the requirements in the areas of:
ESG, PRIIPs-KID, TAX and MiFIR Art. 26. All common European templates such as EET, EMT, TPT (Solvency II) can be prepared for you.
You have access to factsheets and individual reports in your corporate design, and we also take care of shipping management for you.