Universal-Investment-Labs GmbH is an innovative FinTech
with an appreciative culture and a modern working environment.

We are on a growth path and are looking for motivated employees
to shape the future together with us.

Our office is in the best city location of Frankfurt,
but you have the possibility to work remotely anywhere in Germany.

We demand independent, committed and collegial action from our employees.

We are a company where creativity and team spirit are lived.

We offer our employees both personal and professional development opportunities
and promote the individual strengths of each individual.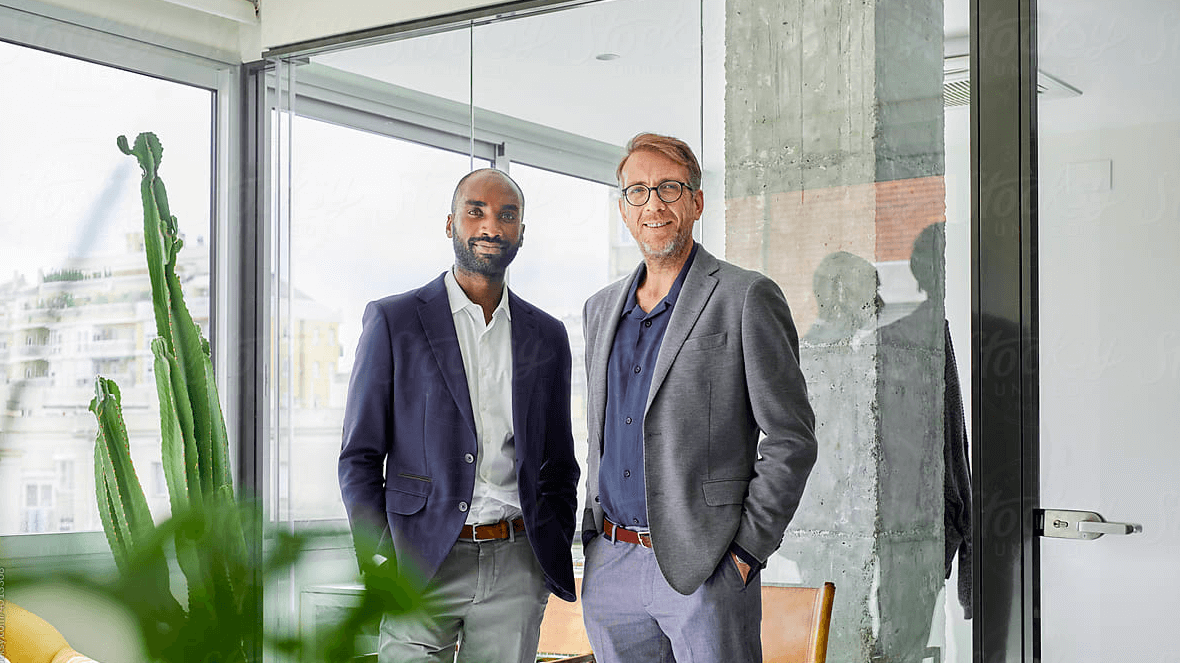 At UI labs, we recognize and value the uniqueness of each individual and invest in our people. At the same time, our cultural fabric unites us and distinguishes us as a company. Throughout our organization, we have highly capable and qualified colleagues who work together across boundaries with trust, integrity and respect for each other. We must preserve and nurture that.
Curiosity to explore and develop in the new world
Courage to take risks and implement ideas
We work together with trust, integrity and respect
Highly competent and highly qualified colleagues lead to excellent results
Currently no positions available for training and study
Business Consultant Front Office Solutions (m/f/d)
IT-System Manager (m/f/d)
UI Labs brings on Christian Goddon as Head of Sales & Relationshipmanager
Welcome Christian! In order to strengthen our successful growth course, we are bringing the experienced expert Christian Goddon into our team as Sales &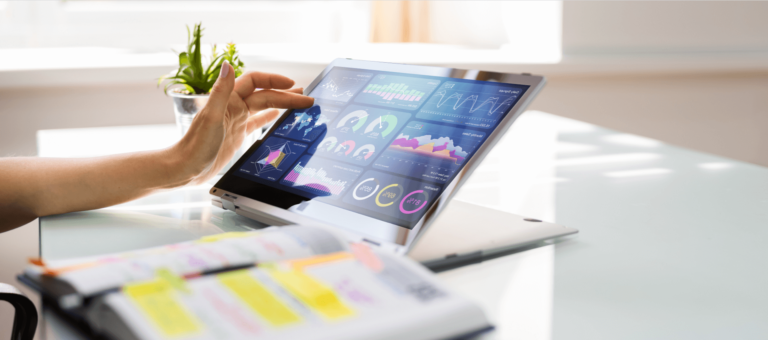 Regulatory Requirements 2021 - "RiskMan Release 4.2.
News from flowsuite FundBox
Investment compliance monitoring made easy!