UI labs connects solution for IFR/IFD reporting of BSM GmbH to flowsuite-ECO system
UI labs is an IT software service provider and data specialist for financial companies. With a front office platform and products for data harmonization, data management as well as for individualized data output, we are one of the leading software and consulting companies in the industry.
With increasing regulatory requirements, administrative overhead and rising costs, the benefits of a flexible and scalable front office and data management platform based on the Software-as-a-Service (SaaS) principle are becoming more and more important for asset managers.
With its open flowsuite ecosystem, UI labs offers an answer to these challenges in asset management and also enables the easy connection and integration of new innovative software and service providers into its powerful partner network.
With BSM, a new partnership has been launched in which the comprehensive technical and IT expertise in asset management of both partners is bundled and thus a further solution can be offered from a single source in our core competence fields of front office, regulatory affairs, regulatory reporting, and risk management.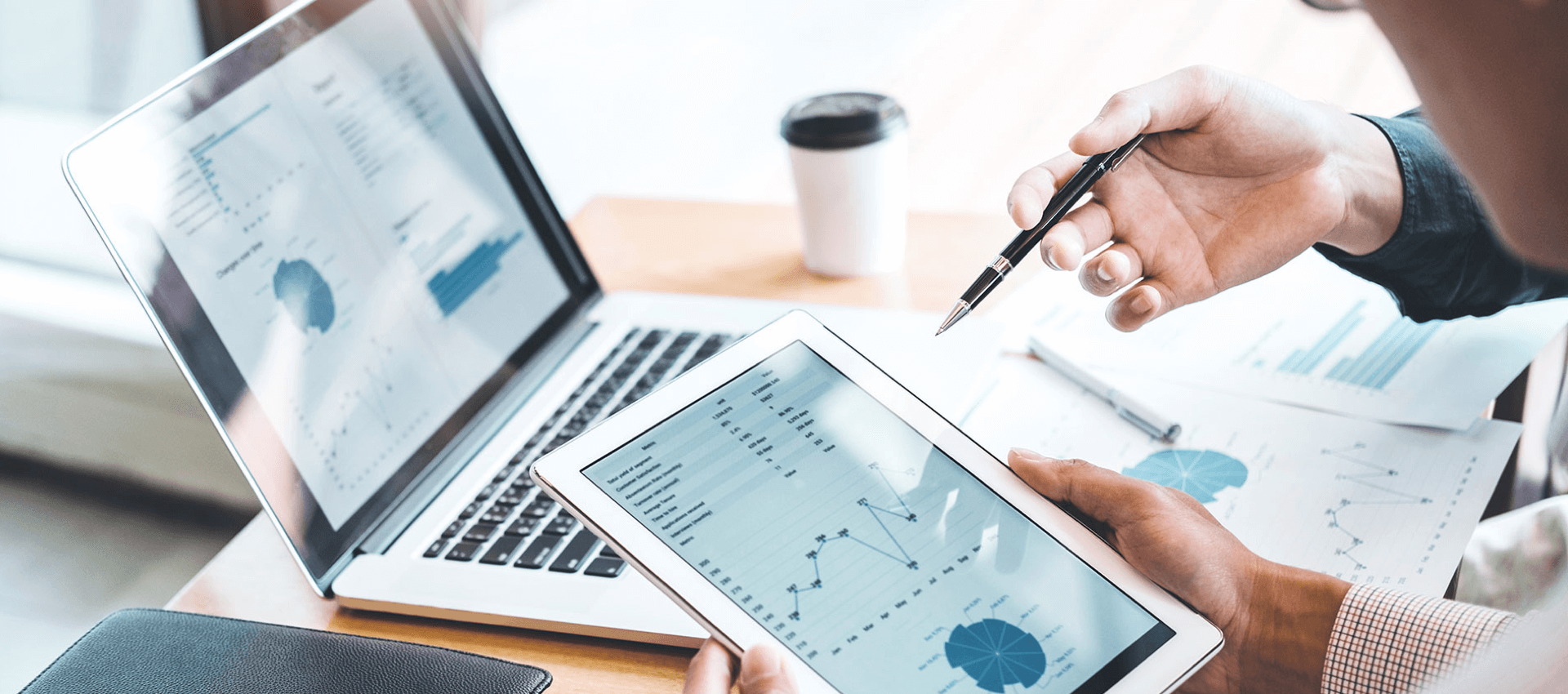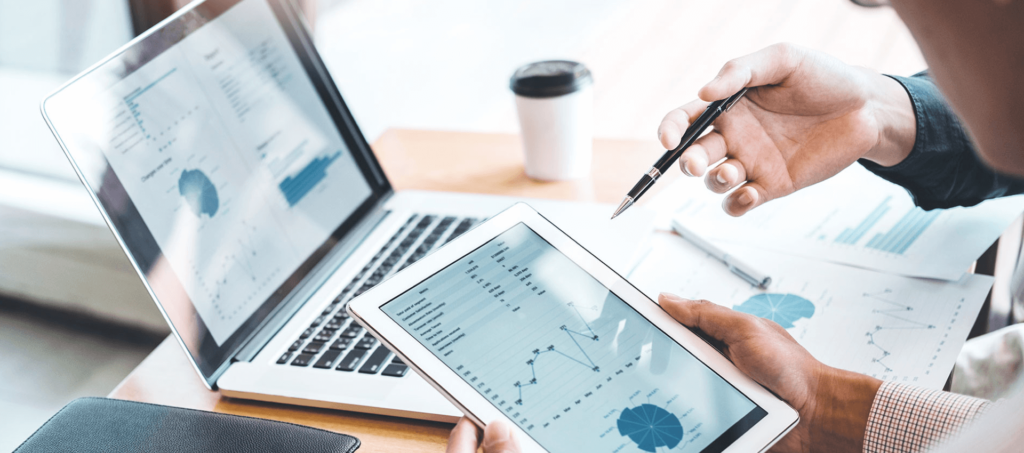 Together, BSM and UI labs offer a reporting solution to meet the extensive regulatory reporting requirement from the new EU Investment Firm Regulation (IFR) and the new Investment Firm Directive (IFD), which once again presents asset managers with a major challenge in regulatory reporting.
We are firmly convinced that this merger of two strong partners, on the SaaS-based flowsuite ecosystem is the right answer to the challenges of the future and digitalization in asset management. With IFR/IFS Reporting-as-a-Service, we create a future-oriented solution with further added value for our customers.
#IFR/IFD Reporting